Quality Control Testing
Biholon ensures your products are developed, manufactured, tested for quality and delivered to your door. Our quality control team first tests the raw material for your product upon it arrival at our plant. Subsequently, we conduct comprehensive testing throughout the manufacturing and packaging processes to ensure quality. Thus, our quality control department plays a key role in ensuring your products are developed and manufactured to the standards that meet and exceed your expectations.
Our pharmacists, food scientists and Ph.Ds. conduct hands-on analytical tests daily. Furthermore, we test our associates throughout the year to ensure that those who conduct various analytical tests are maintaining their skills. Biholon is committed to delivering the best quality products at the most competitive prices in the dietary supplement industry. In addition, we equipped our quality control laboratory with the latest testing devices for obtaining the most accurate result of our testing. We conduct strict microbial measures at the level that exceed GMP standard by FDA to ensure your products will be at the highest quality.
Liquid chromatography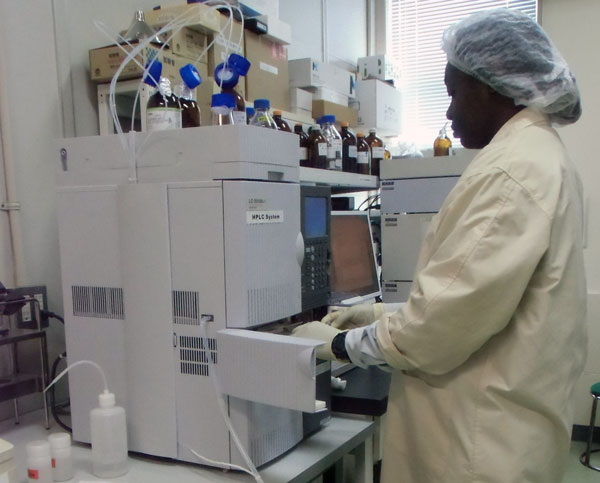 Microbial testing laboratory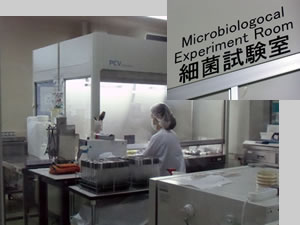 The test result documents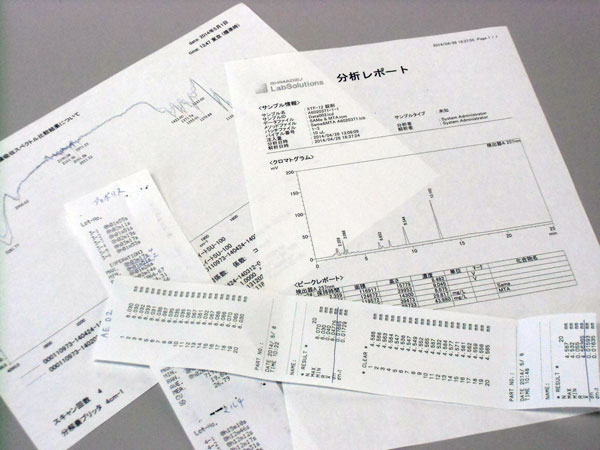 X-ray detector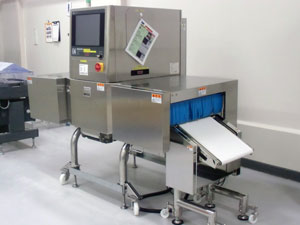 IR